Money makes the world go around - Negotiate your salary in Nigeria
9 October 2017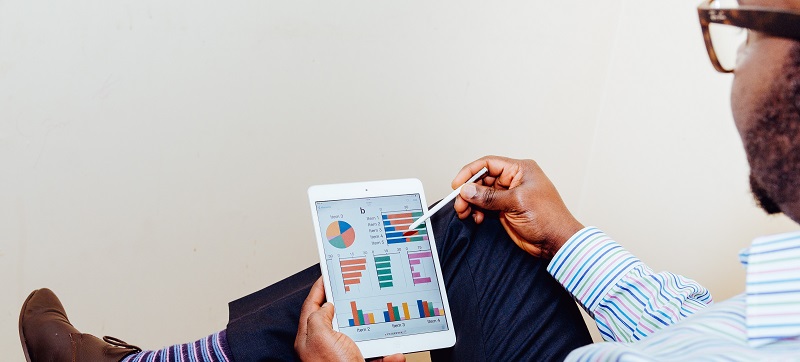 The lyrics of a trending song goes "money makes the world go around". Of course that we can be sure. And others say money is the root of all evil. But that I can't be sure. We are all grown up now, so it's time to become confidence and firm with our salary negotiation. It's our wish visiting places we've only seen in our dreams. Whether those dreams involve sipping champagne and sitting on a white sand and having Domenico Crolla's "Pizza Royale 007" at lunch time, or debauchery-filled nights and never-ending fun.
Tomorrow isn't guaranteed, before you go to an interview it's always a good idea to determine how much other people have made doing the job you're applying for. Walk into the interview session with a healthy level of confidence. Make sure you're in charge of the interview. Just that you're in control of your destiny and projecting a level of confidence that the hiring manager know that they're dealing with someone who knows exactly who they are, what they can do, and what they deserve for that work.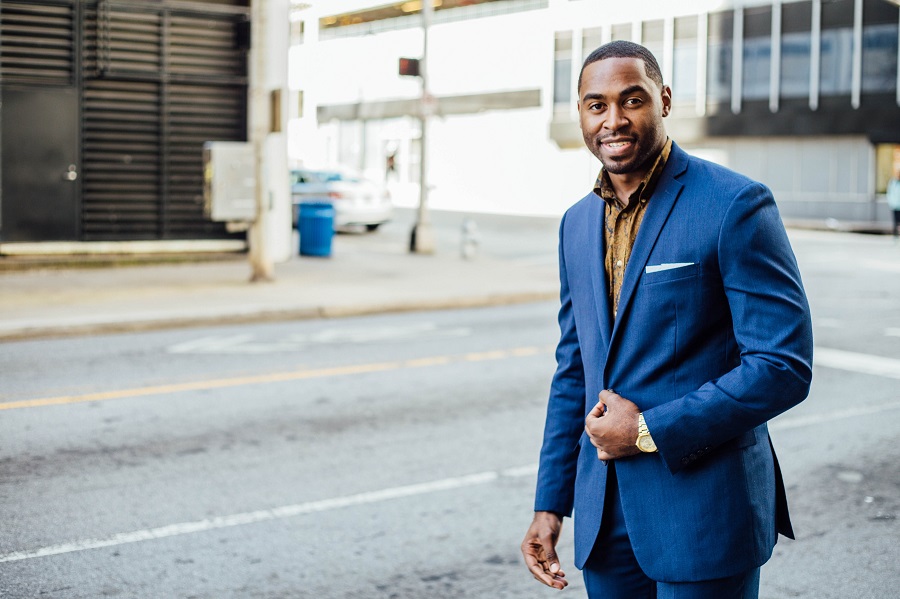 Prepare your own salary strategy
Of course, all this requires having a strategy that starts with knowing your value and bringing it up yourself Though not all jobs that you apply for are going to provide the opportunity for salary negotiation. For example, most entry-level jobs in Nigeria will come with a well-known and firm starting salary. Certain industries follow this tradition as well. If this is the case for the position you are interviewing for, don't come out swaggering and flexing your negotiation skills. You're there to get the job and look for ways to help the company grow, not squeeze more money out of them. You want to have a good understanding if this applies to the position you are interviewing for.
Truly there is high unemployment rate in Nigeria and that's the excuse why some people just stick to having any kind of job and accept whatever number is thrown at them, even if it's much less than they were hoping for. That's fine for those people...but I'm certain you're not one of them! It's the right time for us to figure out the best way of dealing with our salary!
I strongly believe that you need to have confidence in your skills. If you're the ideal candidate let your confidence speaks all the way through everything you do, including deciding how much you're worth.
Rather than just taking the job no matter what, you need to have an "executive mindset." Says Mike Simpson the Interview guys. you want to be that person that the company is so eager to bring onboard that they work to make it work for you.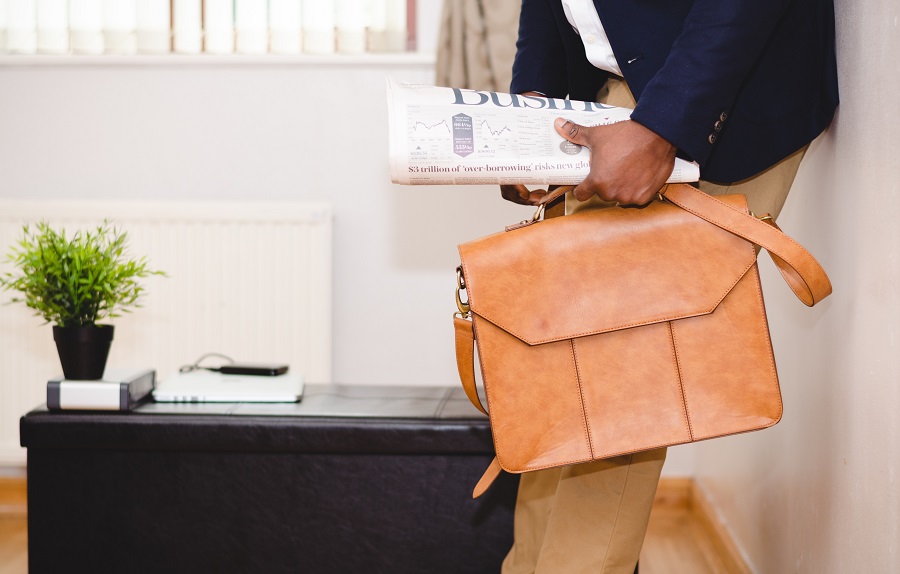 New salary portal in Nigeria
Definitely all this requires having a strategy that starts with knowing your value and bringing it up yourself. Don't wait until the very end before you start your salary survey.
There are few websites out there that can give some general info, but they tend to lack the specificity needed for different regions, levels of experience, etc.
You want to negotiate a higher salary in Nigeria? Perfectly prepare yourself with our detailed salary report at www.followthesalary.com We know about salaries in Nigeria and it is important you know about salary range of the position you applied for before you shake hands with the hiring manager.
In complete openness we will tell you how much people earn in the same position and the same region as you for free. You don't need to ask around because we know people are not honest with their salary package. We will discuss this in our next article.
Our data comes from candidates that are currently employed or willing to change job. It helps candidates have a better knowledge of what they are worth, whether they are underpaid and it also show them way of comparing for free what they are worth with others. By filling out a simple questionnaire anonymously with 14 questions. influenced by many factors e.g. levels of one's experience, education level, company size, industry, region(s), bonuses.
Taking a stand and negotiating your worth might make you uncomfortable in the short run, but when you land the job of your dreams making what you truly deserve...well, that's the best feeling in the world!
Best of luck.
---